March News from the Sewiverse!
News from the Sewiverse is all our latest news and finds: indie pattern launches, podcast episodes, interesting articles, and all the goings on in the sewing universe! In this edition:
Papercut Patterns launches their Ahoy! Collection
Grainline Studio releases the Driftless Cardigan
Straight Stitch Designs' new Wedgewood Skirt
V + Co. Moda Ombre Basics + quilt patterns
Heather Ross Mendocino Reprint
Events (Workshops near and far, and a sewalong!)
Blogs + News, and Podcasts!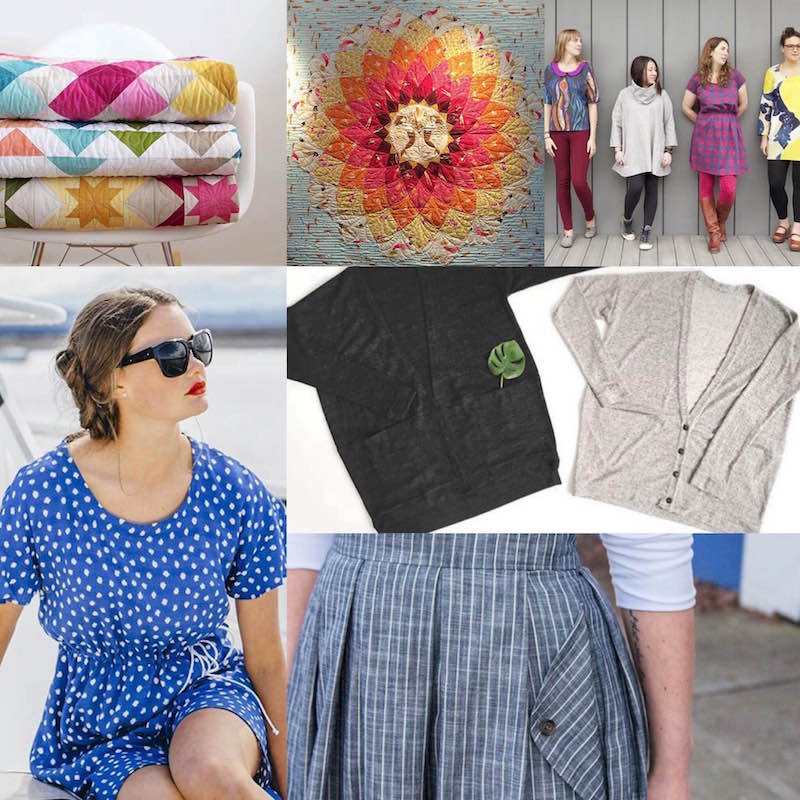 Ariane
Sat, 03/26/2016 - 11:58