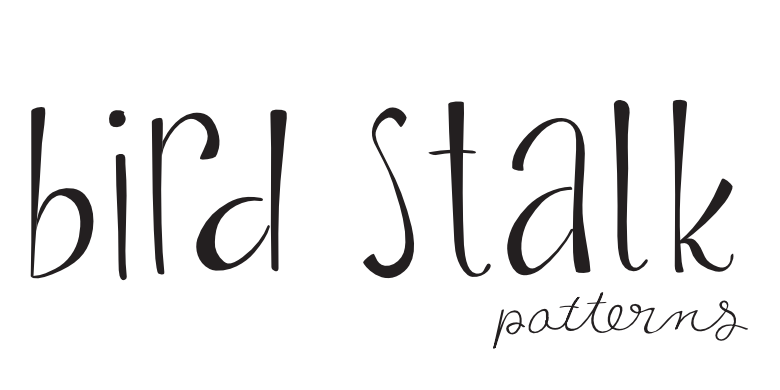 About
I'm Miriam, designer of Birdstalk Patterns.
I design and sell both print and pdf patterns from my home. This means I, like many other small business owners, juggle parenting, household management, design work, and business management all at the same time.
My mother taught me to sew as a child, and I made a portion of my wardrobe through my teenage years.
I started designing clothes from scratch as a young mom. I liked to sew clothes for my kids, but wondered if it was possible to draft them myself. So I bought a book and taught myself the basics. As my kids got older, I had the rare opportunity to work full time managing a fabric store while my husband went back to school. This reignited the desire to sew clothes for myself, something I hadn't done a lot of since I was a teenager.
I've used all these experiences to begin designing and drafting pdf and print patterns to share with others. I have taken advantage of the "small" in small business, by doing as much of the production work from my own studio as I can. This is especially obvious in my print patterns, which contain many elements that are made by my own hands. I hope you enjoy making and wearing my patterns as much as I enjoy designing and producing them.
Patterns by Miriam Lein